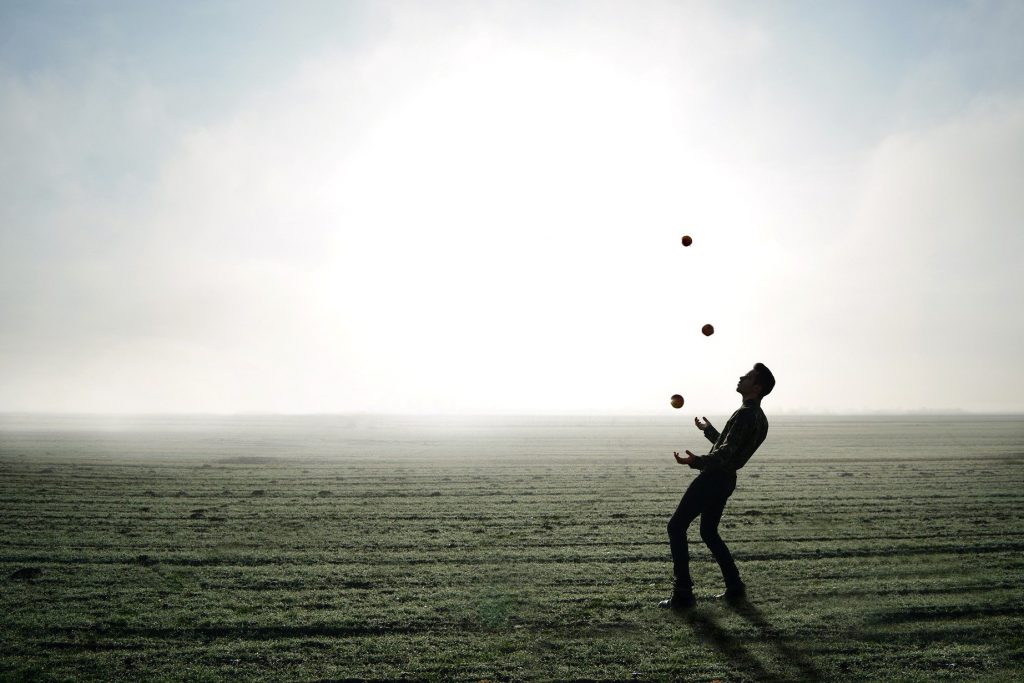 Rising prices and scarcity of resources provoke an act of juggling the supply chain
Unlike the besieged hospitality and travel sectors, construction appears to be holding up despite the ravages of the pandemic.
As bars and restaurants are closed and travel for leisure is banned, in the last seven months of 2020 the construction industry has seen growth. And although the future may seem bright; many small businesses have to perform a tricky juggling act.
With rising prices and growing scarcity of resources due to supply chain issues, businesses are on the line between staying afloat and customer satisfaction. Most reputable construction companies rely on customer referrals for the next job, so customer satisfaction is essential. Trying to work together on projects can help, but managing expectations without knowing what to expect becomes more and more difficult.
There has been an exodus of skilled European workers, with many from the Eastern bloc claiming their freelance allowance and returning home to sit down. This has been made worse by the aging of the population and the effects of the Covid-19 pandemic.
Meanwhile, on the resource side, especially in the last quarter of 2020, there have been shortages of lumber due to bulk orders from major builders. Many small contractors simply don't have the money or the space to buy lumber in bulk over the next six months. And where you used to expect to call a builders dealer for a truck loaded with lumber that would be there the next day, you can't trust it.
Suppliers also keep less stock. In the past, you would expect to be able to get brass items within a week. Companies are now looking at a month, so the whole schedule needs to be changed. This means that projects can take longer with all the costs involved. Companies now have to adapt their deadlines because flexibility is simply not there. Inevitably, a number of suppliers have gone bankrupt or are at risk of losing their businesses. The Big Beasts will likely survive because they have the money and a strong web presence, but small independent Main Street outlets will obviously have a harder time.
Demand for products and materials can be strong as the industry remains active, but the question arises as to whether suppliers can keep pace. Many companies will take advantage of the extended leave plan, which is understandable, but they might prefer not to take risks in a world of uncertainty. Many of the staff who are not on leave work from home and the tension of this may begin to manifest. The basic communication we took for granted in the office has not been replaced by Zoom. What will be the biggest cost? Losing loyal customers and sales, or bringing people back to work?
These are tough times, but with new orders continuing to rise, relative to the fragility of some other sectors, the construction industry is expected to find a soft landing once the pandemic is over.
However, the road ahead will not be straightforward. Supply chain and cost issues remain a challenge. The start of a project can take a year; one year of costing and back and forth with customers – and up to two years before arriving on site from the start of the pricing process.
The JCT contract certainly allows for price increases, which means that if the costs have increased since the contract was signed, there is a clause allowing a variation. However, the longer the negotiation process, the more the price increases, if only to keep up with inflation. This does not go well when it comes to fixed price contracts. It can mean going beyond variation and explaining why there is not enough money in the budget and / or enough headroom for the entrepreneur to manage on their own.
There might be some embarrassing conversations to come. No one likes to ask for extra money. Companies are working hard to cover the costs because no one wants to be remembered about its 150 variations and the rising prices. But that moment has come. Everything is tight and the situation was quite tense at the start. So, everyone involved should just try to get by as best they can.
* Dan Grimshaw is the founder of Beam
Do you like what you read? To receive New Civil Engineer daily and weekly newsletters, click here.